Adivasi Empowerment Programs
---
Kathir

It is an attempt of Neethi Vedhi to bring together the Adivasi youth and encourage them to face life with hope and courage. Leadership workshops are conducted to develop their capabilities, foster higher goals and channelize their energy for the welfare of society. Emphasis is given to their role as change agents in their villages. Carrier guidance and dissemination of information and opportunities is very much part of this program. Youth are encouraged to form cultural troupes to perform street theater and folk songs in the hamlets to encourage students and motivate parents. It is heartening that a good number of our Adivasi youth got selected in Government jobs during the last few years.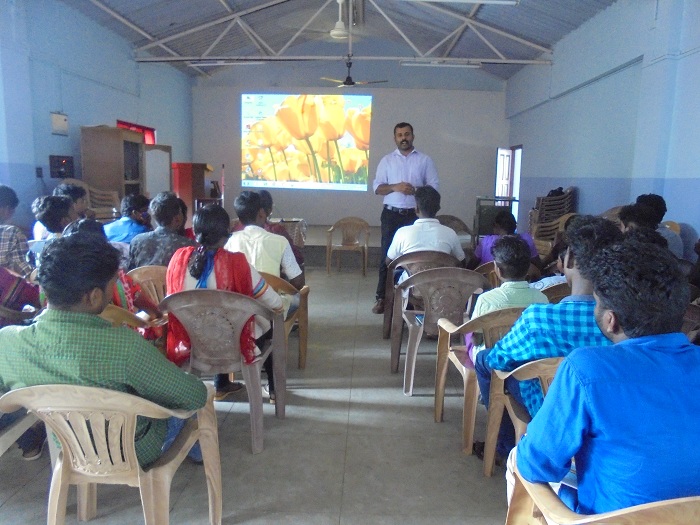 Kanal

Kanal is an innovative way to find the hidden talents within the young tribal children and to train them to develop their capabilities. Kanal is born out of our dream to foster values, leadership skills and artistic talents in students. At present we receive some financial help from the Sisters of Charity of Nazareth to conduct this programe.
The children are given coaching for the difficult subjects of their school curriculum. There is special training in singing, drama, dance, drawing, Tribal musical instruments, craft work etc. Through these the children receive a lot of confidence thus stage fear is reduced. Their creative and colorful evening cultural event is mind blowing. During Onam, Christmas and Summer vacations there are 3 days camp. They also receive an opportunity to see the world outside their home and surroundings through exposure visits.
Another attractive fact is that the organizing team and the mentors of these children are the older youth who were part of this programe over years, the maturity and creativity with which they handle the children is inspiring. These children wait for the camp and show lot of improvement in their schools and at home.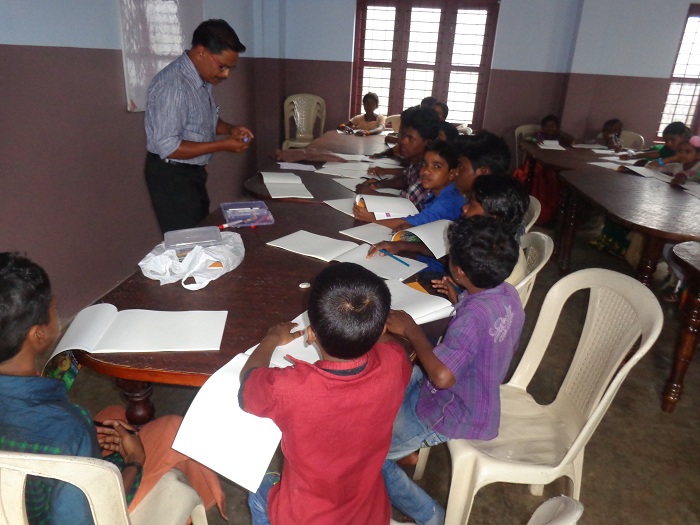 Unarvu

Unarv (Rise Above) is a concept that was emerged with the feeling that Tribal Students should be given extra care in education as they find difficult to adjust with the current school system. Students of mainstream society is able to cope up with this system as they are exposed to Play school, Pre- school, Parenting, Private tutoring etc before being admitted to regular schools. But students from the tribal community do not get such opportunity. Nor parents are able to help them as they are illiterate. This leads to poor performance, irregularity; drop out among the tribal students.
To bridge this gap Neethi Vedhi initiated Unarv centers in 2013 at various harmlets. Qualified Tribal youth, who conducts daily classes, helps in their homework and guide the students in their studies. The functioning of these centers are monitored regularly. The students from Unarv centers have shown greater improvement especially in education and in their social relationships. The local administration has appreciated this effort of Neethi Vedhi and we hope that this would be a replica for the government to introduce for the Tribal students.