A Human Right Intervention, to support the most exploited and marginalized sections of the society, especially the Adivasis, Women and Children in their fight for justice and Human Rights. Neethi Vedhi was established in 2003, at Kalpetta (Wayanad, Kerala) to stand with the victims of atrocities and exploitation, to motivate the poor and neglected to live with dignity and right consciousness. In 2017 April Neethi Vedhi has shifted it's office to Sudikavala, Kakkavayal.
The main thrust of Neethi Vedhi is to make use of the existing Laws of the country to ensure the rights of the marginalized people. Enabling the people to interact with the Government and officials in a right based approach is a major goal of Neethi Vedhi. Neethi Vedhi has received 80G(Tax Exemption) on 2018 June 27th.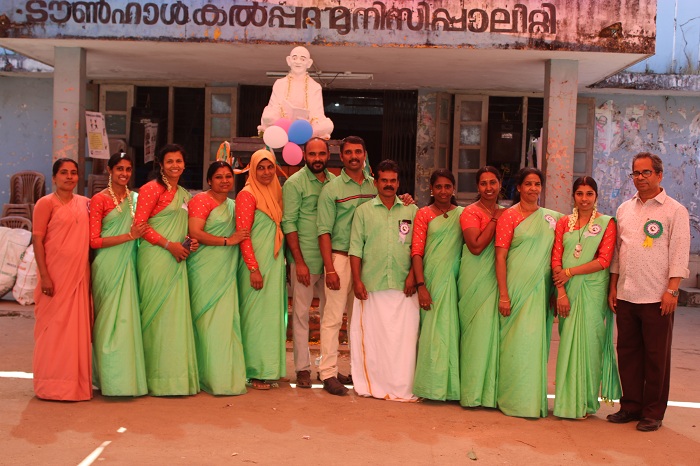 Neethi Vedhi has close linkage with the following organizations to work for the marginalized sections for the society.
SAP -Subaltern Alliance for Peace
It is a network of NGOs working for peace building speciall among Dalits and Adivasis.
SCN - Sisters of Charirty and Nazareth
Sisters committed to work for the empowerment of Women, Girl, Children and Adivasis.
Kerala State Social Wefare Board
It is a part of ministry of Women and Children working to ensure their rights and to counter exploitation.